International Association of Gaming Regulators Opens Ticket Sales For 2023 Conference in Botswana
The International Association of Gaming Regulators (IAGR) has opened registrations for its annual conference, taking place in Gaborone, Botswana, from 16 to 19 October.
With the theme "Bringing ideas together: The exchange of excellence and innovation in regulatory practice," this year's event is hosted by the Botswana Gambling Authority.
"IAGR2023 is a four-day event for IAGR members and industry thought leaders, bringing together regulators, industry leaders, and experts to share ideas and shape the future of gaming regulation worldwide," says Jason Lane, President of IAGR.
The conference follows last year's sell-out event in Melbourne, Australia.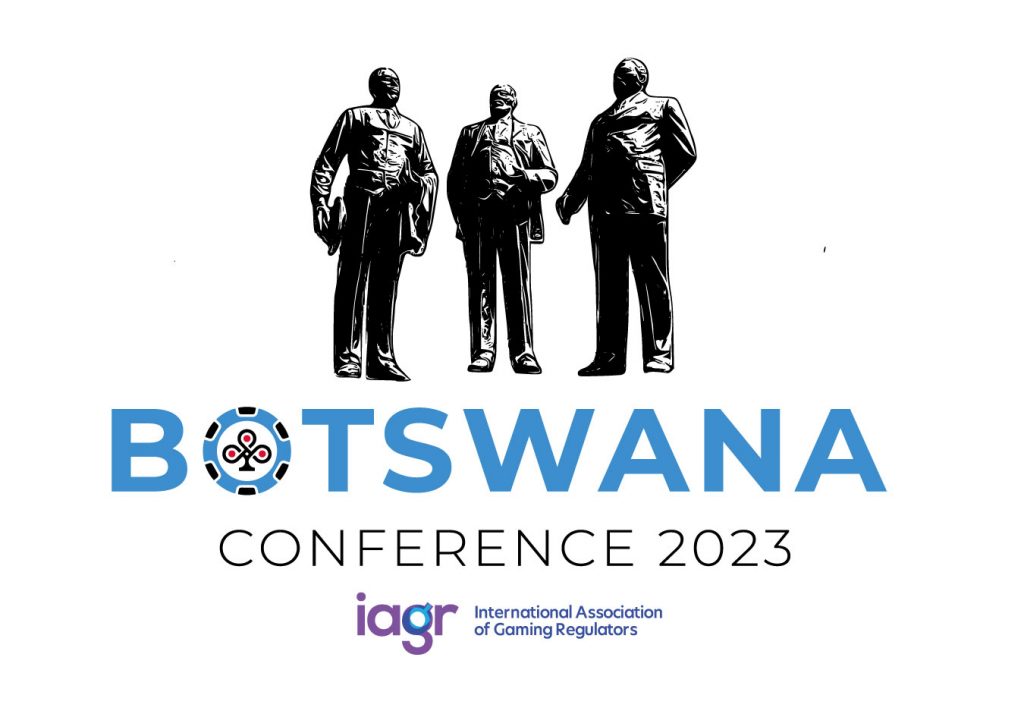 "We are honoured to host IAGR2023 in Botswana and look forward to welcoming our global peers from around the world to our beautiful country," says Peter Kesitilwe, CEO of the Botswana Gambling Authority.
"We're committed to ensuring that all participants have a rewarding and memorable experience."
IAGR has announced two speakers and topics for the conference, with more to follow in coming weeks.
Earle G. Hall – Chairman, International Gaming Standards Association & CEO, AXES.ai: 'Artificial intelligence will transform our industry'
Andrew Rhodes – CEO, United Kingdom Gambling Commission: 'Impact of the Gambling Act Review'
Early-bird pricing is available until 15 June.
Head to the IAGR website for more details and ticket sales.
For further information, please email media@iagr.org or +61 431 659 973.
Tags:
IAGR2023
,
Botswana
,
Botswana Gambling Authority