New Large Additional Tasks – Which We Solved in the Best Possible Way: Atle Hamar, Director of the Lotteries and Foundations Authority.
NORWAY (April 28, 2023) — After two long years of pandemic, it looked as if 2022 would be the year when society and we returned to normal. But the year had barely started before we got new big assignments that challenged us. Looking back, 2022 ranks as one of our most demanding years, but we have once again delivered.
In both 2020 and 2021, the entire Norwegian society was affected by the corona pandemic. We managed crisis packages and grant schemes for the volunteers throughout the period and gave the job the highest priority. At the end of 2021, we were looking forward to a new year and to taking what was lost on other fronts. It wasn't supposed to be like this.
Read the entire annual report for 2022 (pdf).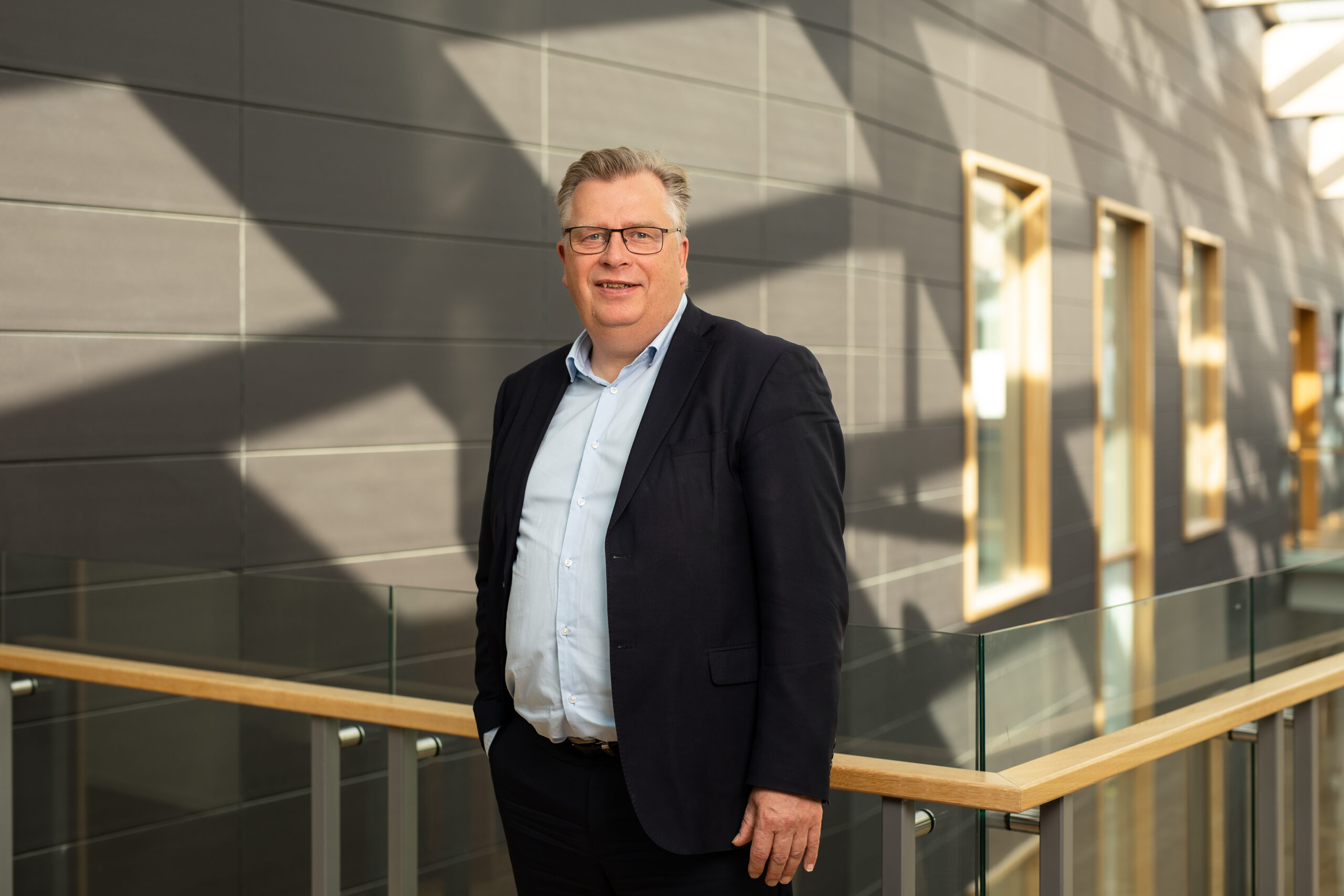 At the start of 2022, it became clear that the Ministry of Culture and Equality transferred responsibility for the interim compensation scheme for the cultural sector from the Culture Council to the Lotteries and Foundations Authority. This is to ensure good and efficient processing of the applications, with the shortest possible processing time and fast payment.
In other words, we should make ourselves known to a whole new mass of applicants and make new digital solutions available in a short time. The experiences from the last two years meant that we could deliver at record speed, but the assignment required major reprioritization. The effort from the employees has been decisive for us to have been so successful with the work. This applies to both those who worked directly with the scheme and those who had to solve other tasks with reduced resources.
In addition to the compensation scheme for the cultural sector, we have also worked in 2022 with the subsidy schemes for sports and volunteering in connection with the corona pandemic. We also got two new intermediate schemes in the field of volunteering: a grant scheme for diversity and inclusion – and not least a stream support scheme for voluntary teams and organisations.
In the last three years, we have really made great strides in developing a user-friendly, efficient system for the voluntary sector and for case management. The work we have put in here will benefit all of volunteer Norway. At the same time that we are very happy about this, we see that other areas in the inspection are waiting in line. Here we need new thinking and upgrading to be able to deliver equally good digital solutions to our users.
We write history – with new tools
Fewer and fewer Norwegians are gambling with illegal providers. Together with the Norwegian Media Authority, we are happy that 2022 was the year when we were finally able to stop the illegal TV advertising which for years has recruited new players to illegal gambling offers. For the first time, we have introduced compulsory fines against illegal gambling companies, with daily fines of NOK 1.2 million. It was only when they had to start paying compulsory fines that Trannel International, which is behind betting sites such as Unibet and Maria Casino, presented a plan to withdraw from Norway.
Commissioned by the Norwegian Lottery Authority, the National Competence Center for Gambling Research (SPILLFORSK) at the University of Bergen has investigated the socio-economic consequences of problem gambling. In the spring of 2022, they presented their results. Estimates show that the problem gambling creates costs society more than NOK 5 billion a year. With this in mind, it is particularly gratifying that we have received a completely new gambling law, which makes it clear that responsibility is the most important consideration in the Norwegian sole proprietorship model.
Pre-construction and increased knowledge are crucial for the foundations
The societal mission of the Norwegian Foundations Authority is to ensure the safe management of foundations in Norway and to increase knowledge about the societal importance of foundations. Also in 2022, we have prioritized preventive supervision work – to help the many foundations that want to do the right thing. A thematic supervision where we looked at how a larger selection of foundations work to realize their objectives, formed the basis for further work with risk-based supervision of competence and closely related transactions.
An important part of our social mission is to be a leader in building up and disseminating knowledge and reliable information about all our areas. In the foundation area, we see that our role as a knowledge builder is central. Therefore, in 2022 we have initiated a major investigation of Norwegian foundations' value contribution to society. We also experience that strategic collaboration with other actors and supervisory bodies is becoming increasingly important. Therefore, for the first time, we carried out a coordinated inspection with another directorate. It helps us to ensure that we use our resources effectively, that we develop shared expertise, and that we achieve our goals to an even greater extent.
Important feedback from satisfied users
According to our strategy, we will work to strengthen our users. Through good advice, we will be the experts who make it easy for users to make knowledge-based choices. The Lotteries and Foundations Authority regularly conducts surveys to get feedback on how satisfied our users are. The results from 2022 show that we have satisfied users with a high level of trust in us.
This is important. We depend on trust in the job of ensuring responsible gambling, strong volunteerism and safe foundations. Because that is exactly what we work with every day. You can read more about how we work to fulfil our social missions in the rest of the annual report.
In my opinion, the Norwegian Lottery and Foundations Authority has fulfilled the requirements that the governing document for 2022 sets for us, and handled another extraordinary year in a good way.
Good reading!
Atle Hamar, director of the Lotteries and Foundations Authority
Tags:
Norway
,
Atle Hamar