WestLotto Extends Partnership with Regionalliga West
Munster, Germany (July 27, 2023)
— WestLotto and the West German Football Association will continue to support amateur football in North Rhine-Westphalia and are extending their successful partnership to promote the men's regional league west until 2025. From the new season, the commitment in the stadiums will be even more present.
The 18 teams have been running under the Composite Logo Regionalliga powered by WestLotto since the second half of last season. Joint campaigns are also planned as part of the cooperation, which should bring the fans even closer to the league and its clubs.
"With WestLotto, the men's regional league West has a strong partner at its side. With its clubs, the regional league is one of the most important football leagues in North Rhine-Westphalia. The support underlines how closely the company is connected to football in the region." Peter Frymuth, President of the West German Football Association
"The regional league with its strong identification clubs stands for tradition and talent promotion and it thrives on close contact with the base and the fans. This down-to-earth attitude suits our state and WestLotto." WestLotto Managing Director Andreas Kötter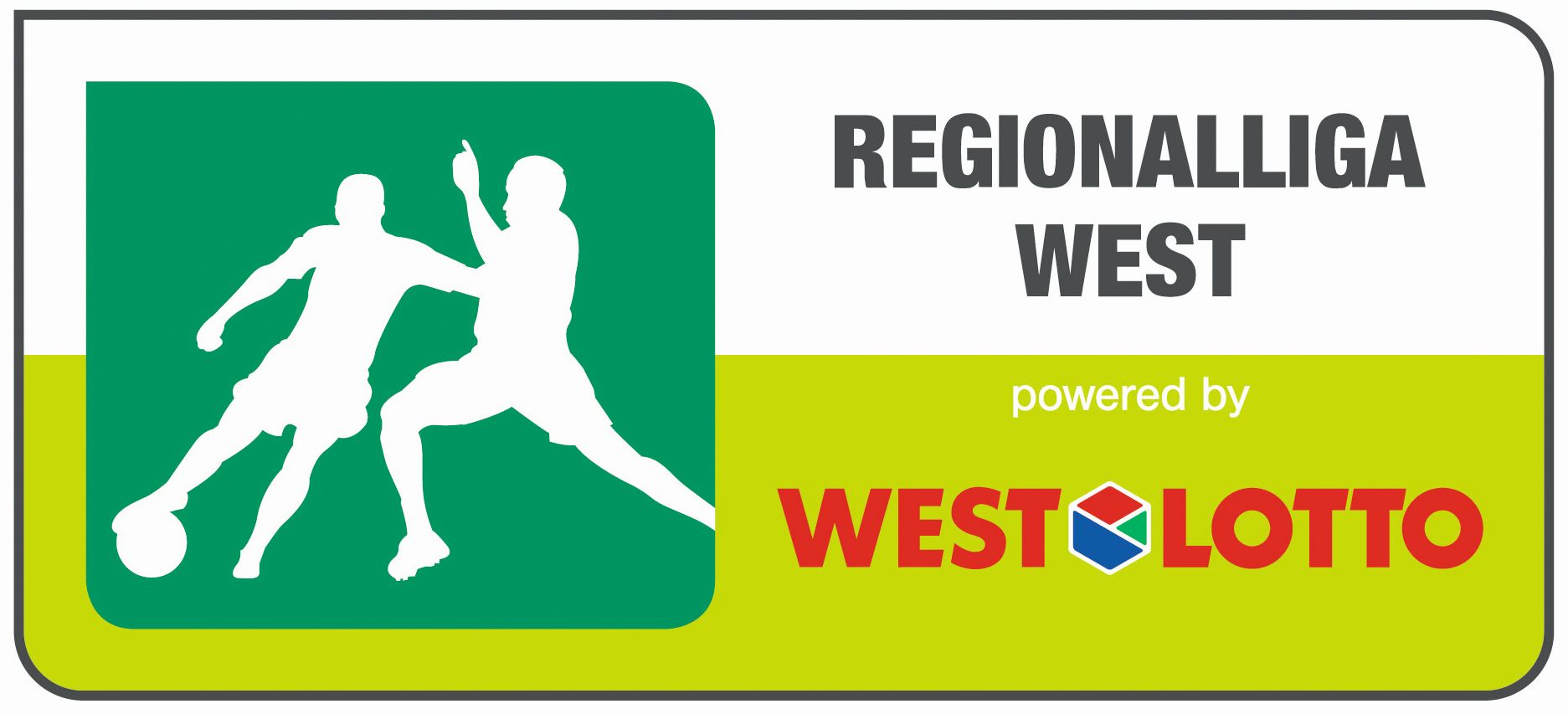 WestLotto is the largest sports sponsor in North Rhine-Westphalia thanks to the lottery principle and numerous partnerships in professional and popular sports. Together with the WDFV, the company has been awarding the Fair Play Prize for amateur football for years and sets an example for the values ​​of the sport. The now extended cooperation between WestLotto and the WDFV also includes extensive advertising measures in the stadiums and on the social media channels of the WDFV and the league. In addition, Germany's largest lottery provider is the official streaming partner of the league at regionalligawest.sporttotal.tv.
CONTACT PERSON: AXEL WEBER, Telephone: 0251 7006-1341, Fax: 0251 7006-1399, E: axel.weber@westlotto.de
Tags:
WestLotto
,
WDFV